The online business space has become a real marketplace, more so in 2020, when many physical businesses were subjected to partial or total lockdowns. Like any other trading platform, the online space requires proper planning, strategy and execution for any business to excel.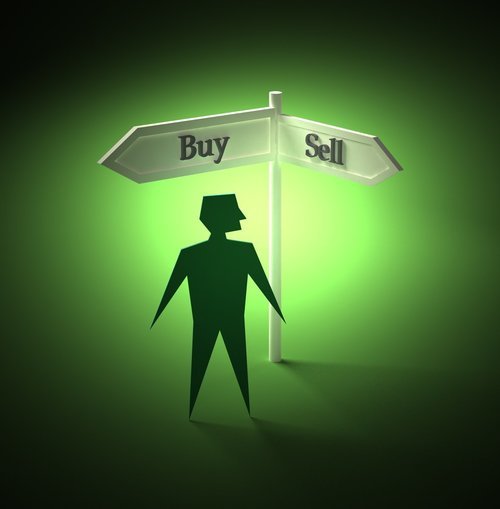 The stay-at-home periods of 2020 have granted people time to reflect and make new decisions about their lifestyle. Stats show that personal fitness and health have become significant areas of focus. One effect of this shift has been the opportunity for sportswear sellers to make a killing. This article focuses on helping budding sportswear traders to make their online ventures successful.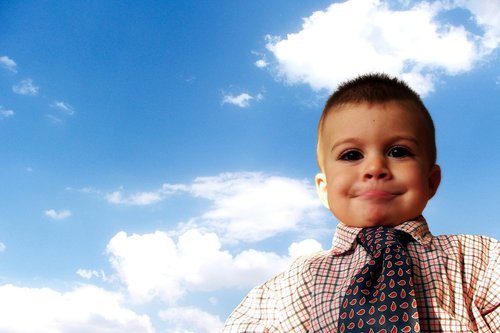 Develop a Niche
Many people are looking to work out, and these people are divided into categories. The broad categories are male and female, with each type comprised of several other demographic groupings. If you check out a website such as https://www.aimn.com.au, you will notice that the store has a specific focus on women's sportswear.
With such specialisation, you will be able to research the specific needs of your target market and offer solutions that fit them. Excelling in one area will make you an authority and make it easy for you in the event you want to expand to other markets in the future.
Adopt a Selling Point
Everyone might be looking for sportswear, but what is it that makes yours stand out? For Aim'n, the key selling point is to make sportswear happy and inspiring. They focus on colours, prints and designs to create products that help people enjoy working out. You can choose from a host of selling points such as comfort, affordability, and customised designs, among others.
Employ Smart Marketing Practices
When selling online, you need to follow your potential customers right into the internet pockets they occupy. Social media marketing and SEO are sure-fire ways to reach your potential buyers.